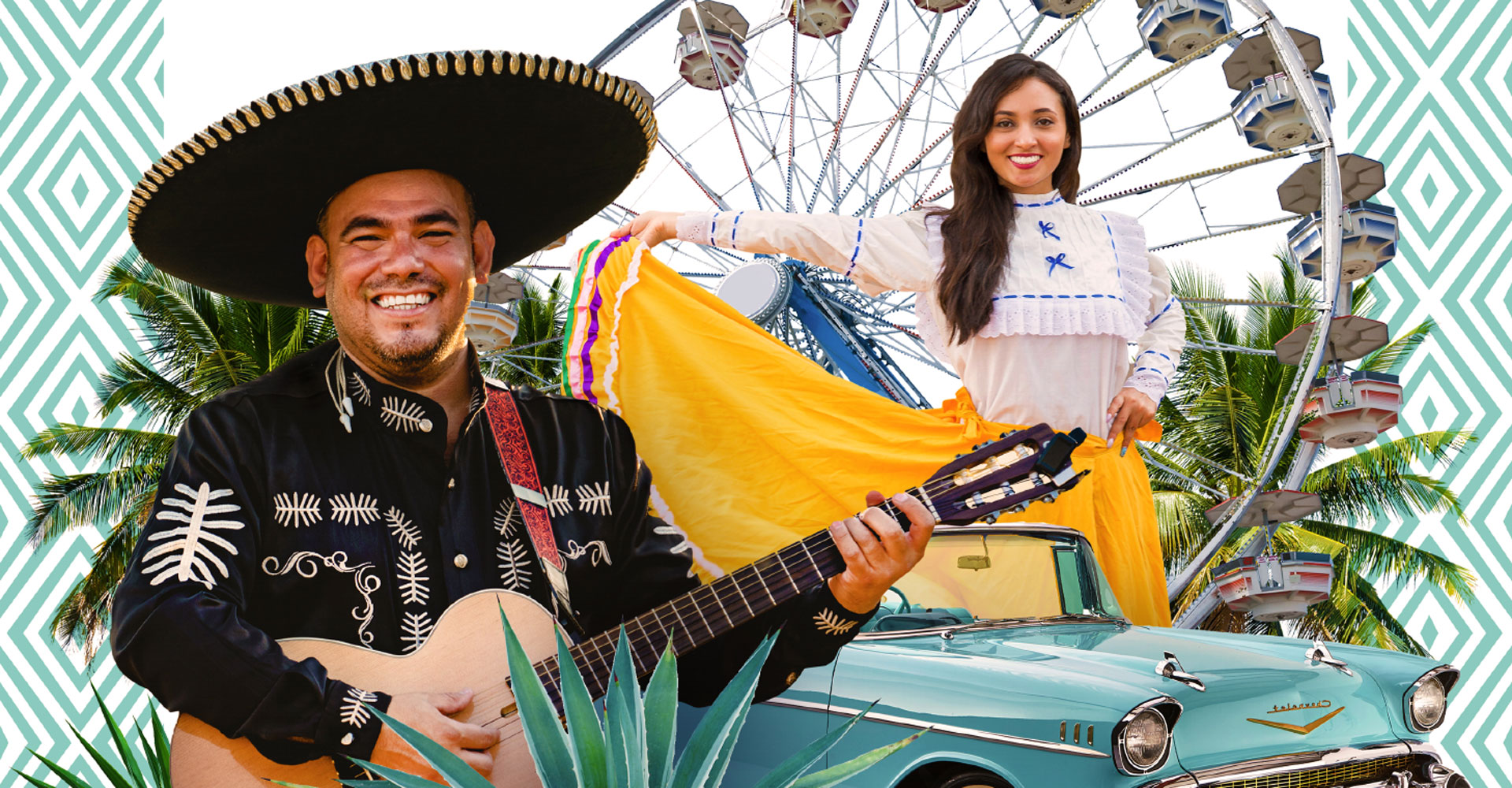 ---
The 7th Annual Taste of Jalisco Festival celebrates the 26-year sister-city relationship between the cities of Cathedral City, California (USA) and Tequila, Jalisco (Mexico) through music, fashion, spirits, culture & cuisine.
---
LIVE PERFORMANCES • CARNIVAL RIDES & GAMES • FOOD VENDORS & AUTHENTIC CUISINE
TEQUILA TASTING & COMPETITION • ARTISAN CRAFTS MARKET • CAR SHOW • AND MUCH MORE
•  CATHEDRAL CITY AMPHITHEATER & FESTIVAL LAWN • DOWNTOWN CATHEDRAL CITY  •
CARNIVAL & VENDOR MARKET
Parking is FREE!
Admission to the CARNIVAL and the ARTESIAN VENDOR MARKET is FREE!
The Carnival & Vendor Market is open:
Friday 4p-10p
Saturday 11a - 10p
Sunday 11a - 8p
Tickets for the Carnival rides must be purchased in advance or on-site.
Discounts are offered for advance purchase.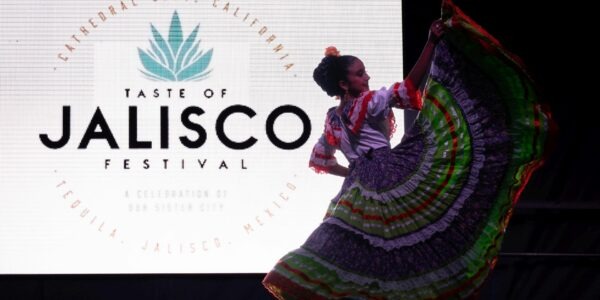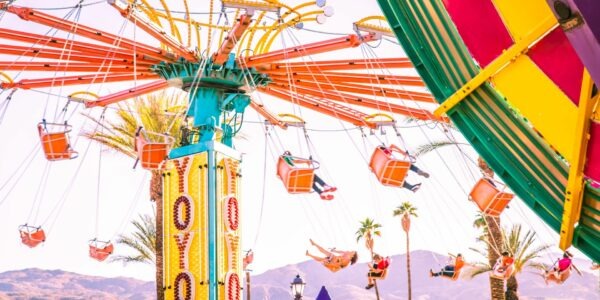 PRESALE 10 Carnival Rides for $30 Only Sold until Thurday Feb 2 at 11:59pm
On site Tickets will be
24 Tickets $20                        1 Ticket $1
Each Ride requires 4 to 7 Tickets for ONSITE tickets purchased at the event.
Save $$ and purchase PRESALE ONLY 10 Carnival Rides for ONLY $30
Food Vendors & Authentic Cuisine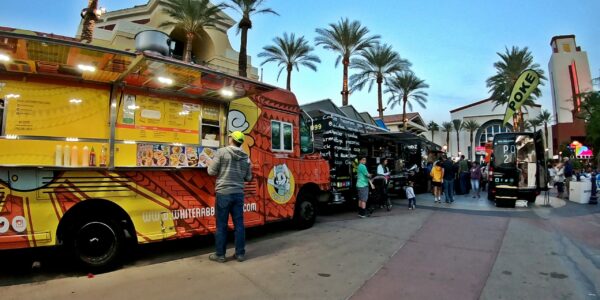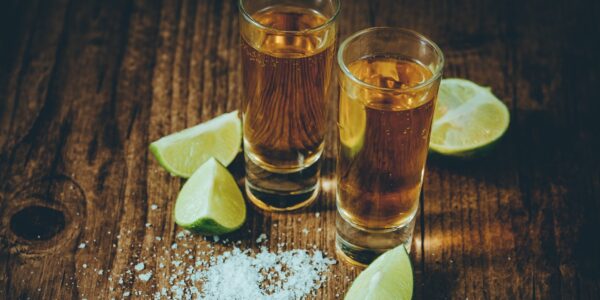 Tequila Tasting
& Competition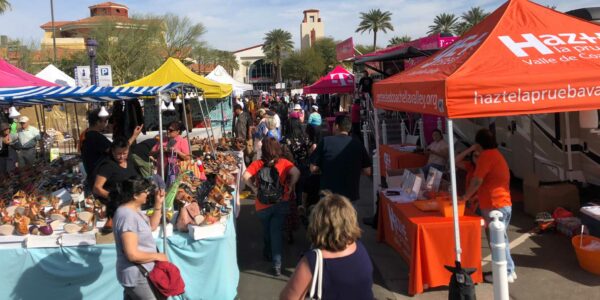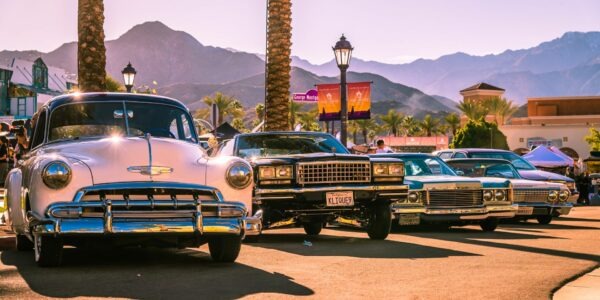 2022 Taste of Jalisco Gallery
Photos by: Angel Espiridion
Interested in participating as a Performer, Vendor, Sponsor, or Volunteer?
Have a question?
contact us using the form below or download our event information:
with additional support from